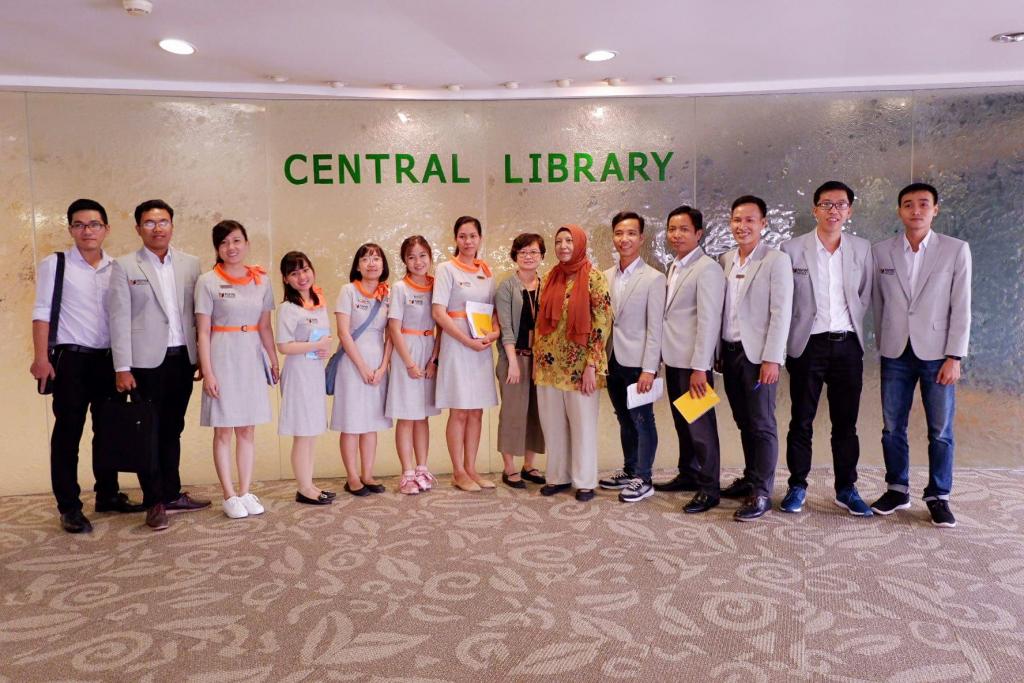 From 1st June to 6th June, 2018, Ton Duc Thang University Library has visited and studied at the Central Library of National University of Singapore (NUS) and the Lee Wee Nam Library of Nanyang Technological University (NTU), which are top university libraries in Singapore.
This visit to those prestigious libraries provides a good chance for professional development by approaching to state-of-the-art technology and services, exploring how libraries are organized, managed, operated, enhance knowledge and to help Ton Duc Thang University draw up its improvement plans in the future.
Photos: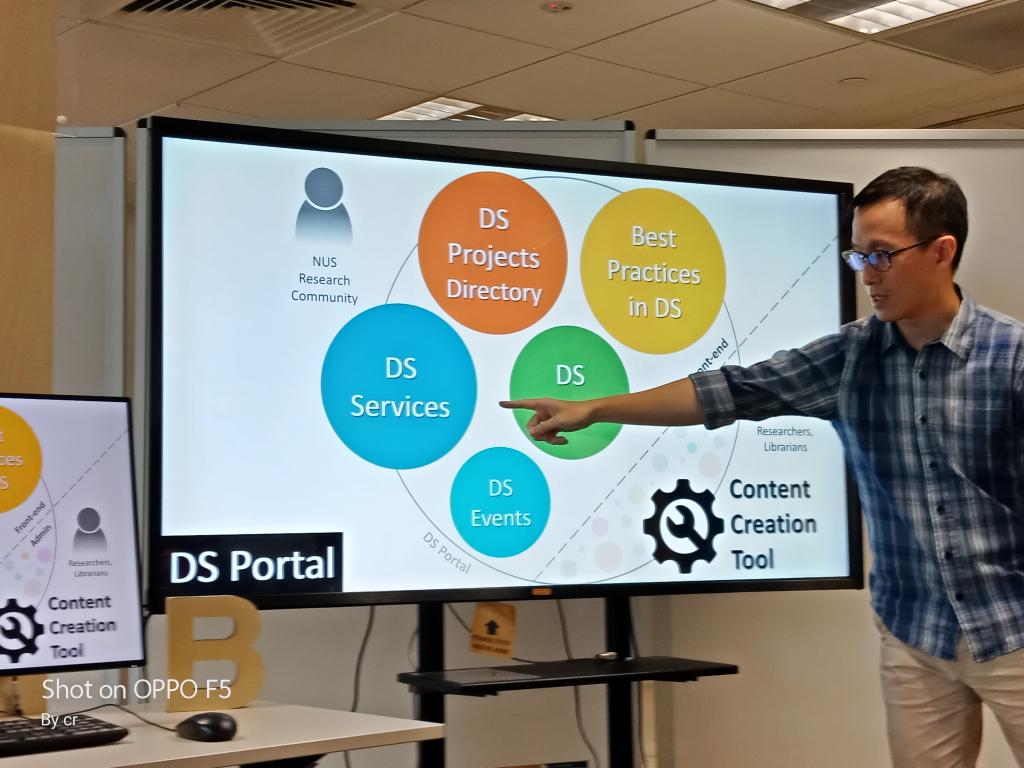 At the Central Library - National University of Singapore, two libraries have discussed on mutual interests.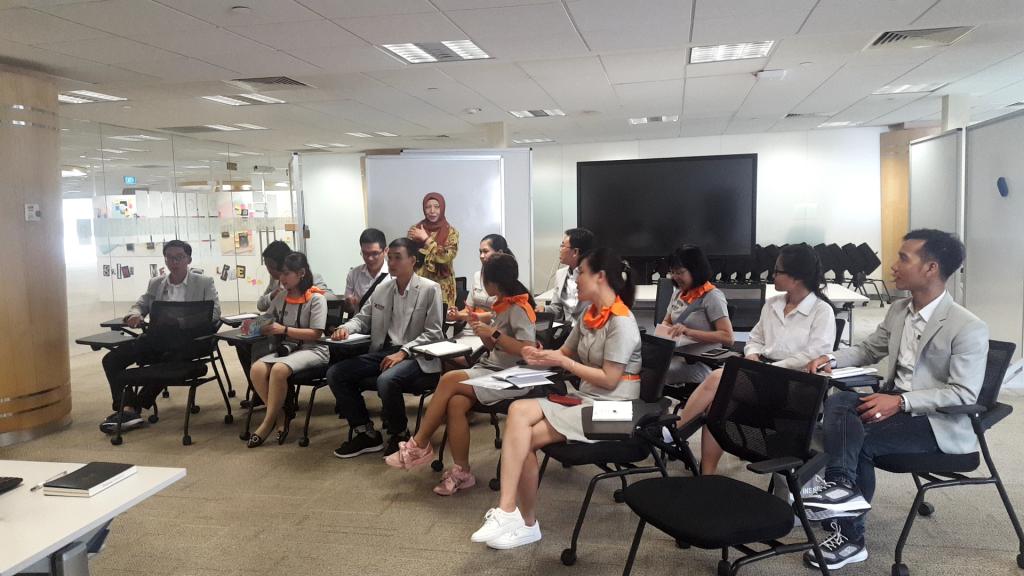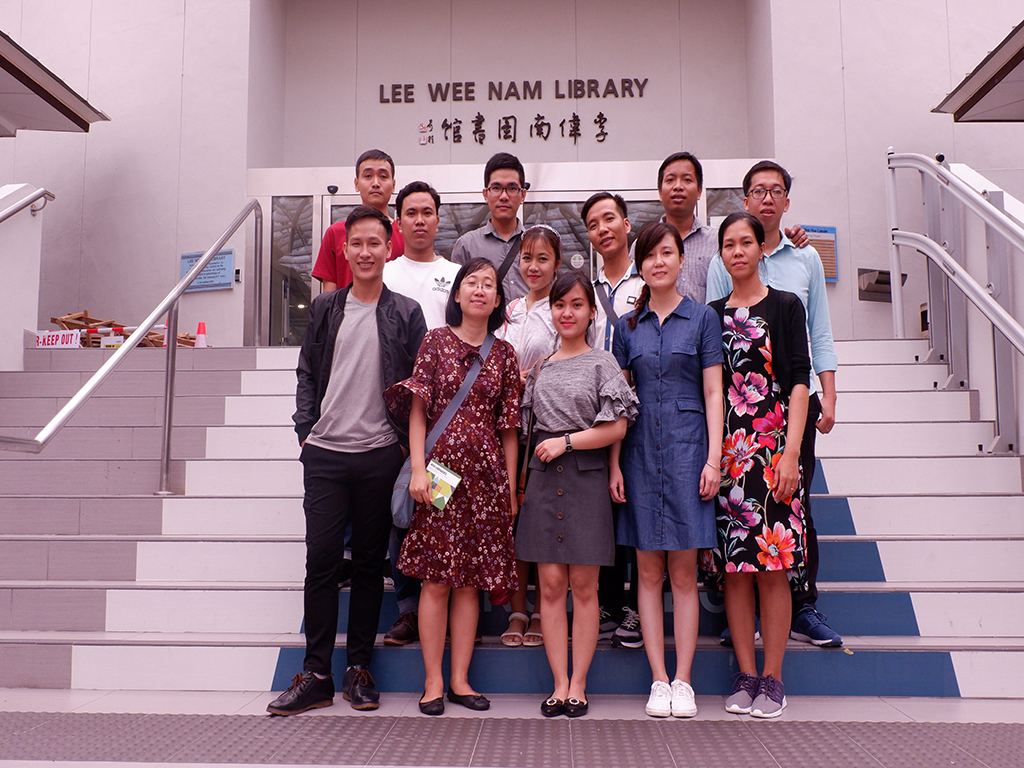 At the University of Technology Nanyang, University Library Ton Duc Thang has had time to visit, learn about functional space and services of Lee Wee Nam Library, the flagship library of Nanyang Technology University.