Works, products from university faculties and departments will be displayed for particular topics in some certain periods of time.
If the exhibition time is over, in the mean time, the space will be rearranged as a Meeting Point.
Depending on every single request, Exhibition Lougue might be used in different ways.
To hold an exhibition, please submit your request 01 week in advance.
Photos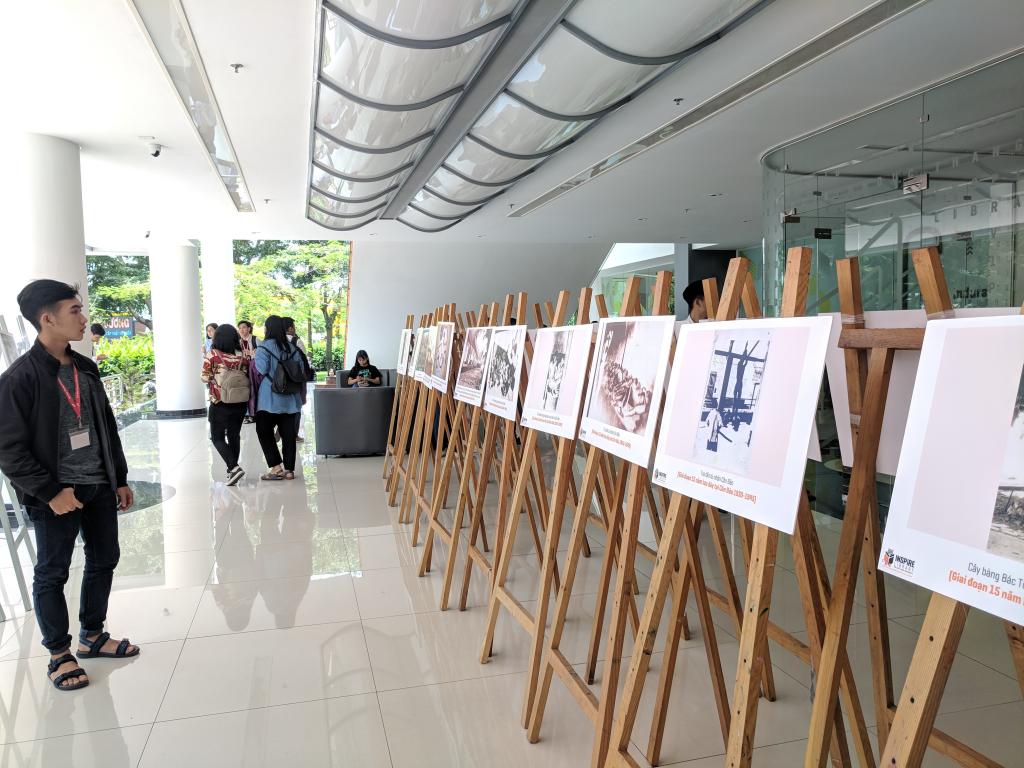 ​