We'll stop exchanging computer tickets on 15th Oct., 2017. Please take your valid tickets to the 3th and 4th Information Desks by the due day.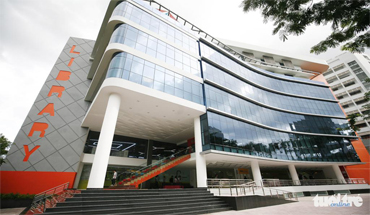 TDTU INSPiRE Library is such a inspirational library that is especially designed for promoting and fostering learning and researching activities.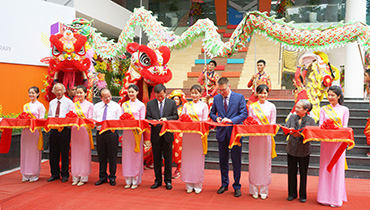 The 15th of July is a memorable day to TDTU Community, as the occasion on which INSPiRE Library is formally opened. This is a result of an great effort and dedication of many campus members.