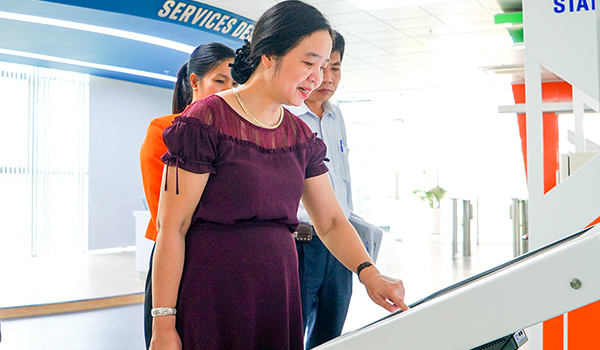 "Ton Duc Thang University Library is real inspiring and intimate place for lecturers and students. Notably, this library fulfills most of user needs from reading physical books to searching e-resources..."  
Dr. Vu Dương Thuy Nga
-
Director General of Department of Libraries - Ministry of Culture, Sports and Tourism (Vietnam)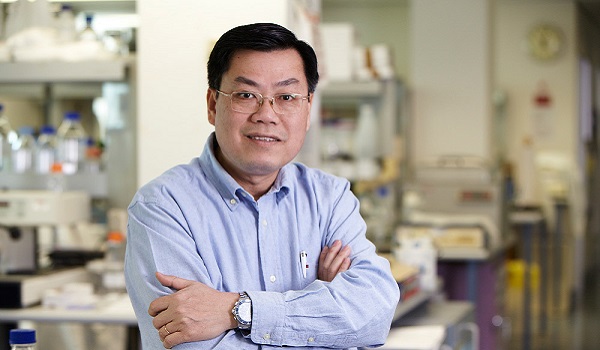 "Building a library, which would probably be the most state-of-the-art library in Vietnam and the region, is a real progress and this leaves me an immense impression. The library's design is not quite sophisticated and full of academic atmosphere. TDTU should proud of it and people should come to visit a real modern library..."  
Prof. Nguyen Van Tuan
 -
New South Wales University, Australia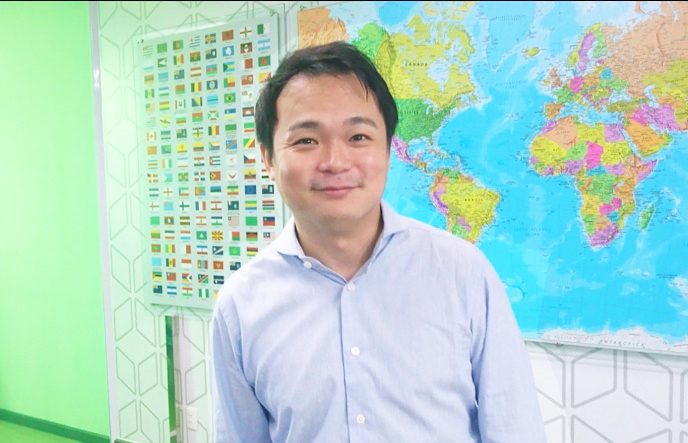 "This's such a good library for learning and doing research. I'm so impressed with the building, the staff's professionalism and the services provided here. They could help students to get a better job with successes after graduating."  
Mr. Keith Tan
 -
Sales Director (ASIAN) from Thomson Reuters Legal Publishing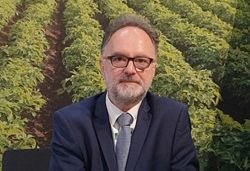 "...It's not such a traditional library. Personally, I think this library is fantastic. I love the way it combines books and technologies together. I'm sure that it can attract many users to come and use the provided services and resources here..."  
Mr. Andre Laperriere
 -
Executive Director - GODAN Global Open Data