On the days of approaching Lunar New Year, Ton Duc Thang University (TDTU) became more active with many activities for students to bring the Spring atmosphere to the community.
The "TDTU spring run 2019" companion running track and the launching ceremony of "2019 TDTU Volunteer Spring Campaign" were opened on the morning of January 18, 2019 with the participation of more than 1,500 students and famous guests. The program is a combination of sports and volunteer activities for the community. This is a playground for students to practice their health and perform specific humane activities to help disadvantaged people to be able to have a Lunar New Year by raising funds to support difficult families during the time before Tet holiday.
"TDTU market - the 90s" spring market which is invested and elaborately organized attracted not only TDTU students but also businesses to participate in exchanging, purchasing, and selling. Many booths were neatly decorated, eye-catching, rich in folk characteristics that created a very early Tet activity with much fun. Volunteer Spring is a TDTU's annual community activity to help students have opportunities to show their social responsibility and have a chance to get acquainted with entrepreneurship when registering yourself as a booth owner to do business.
Some pictures of the event: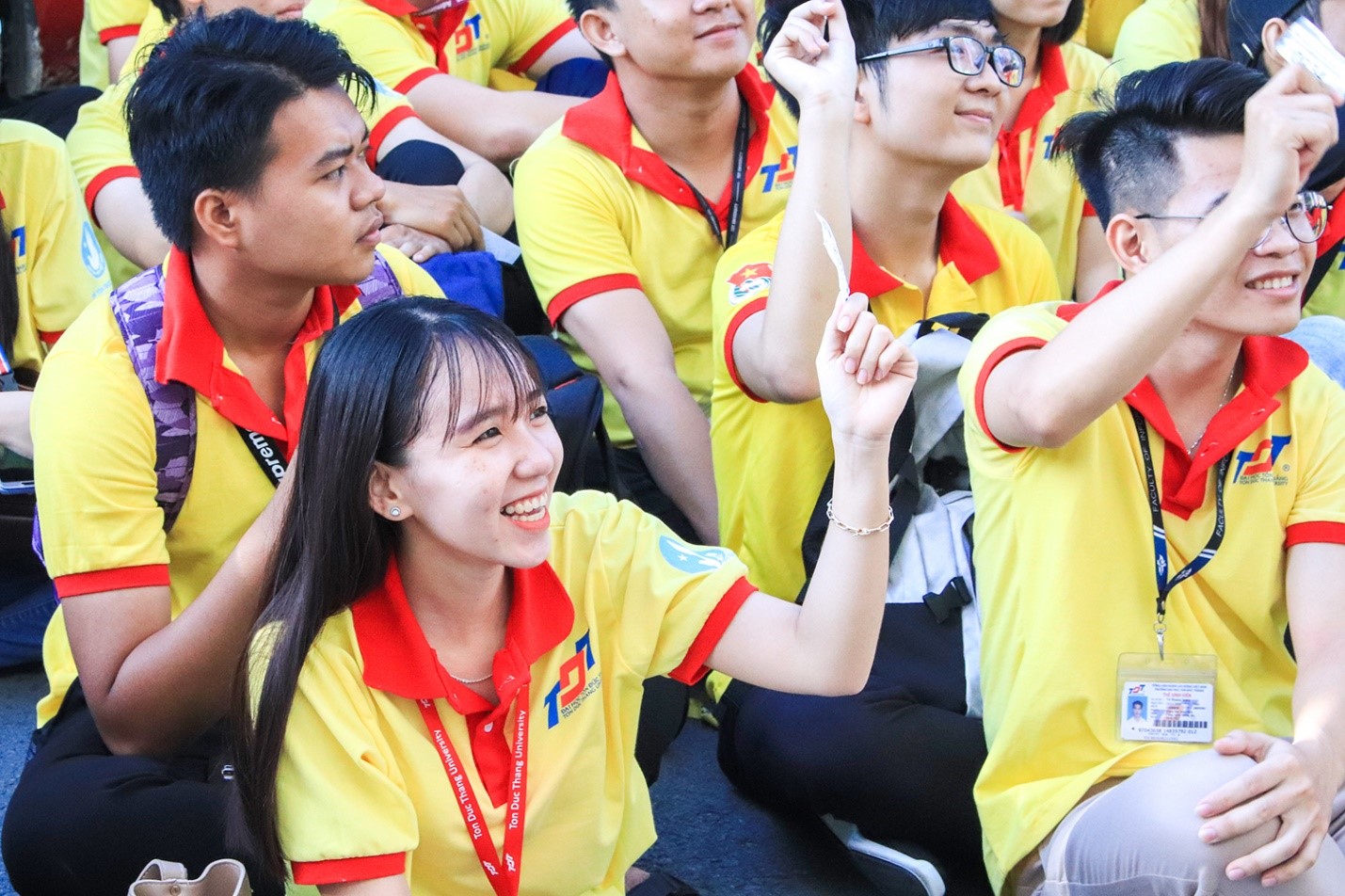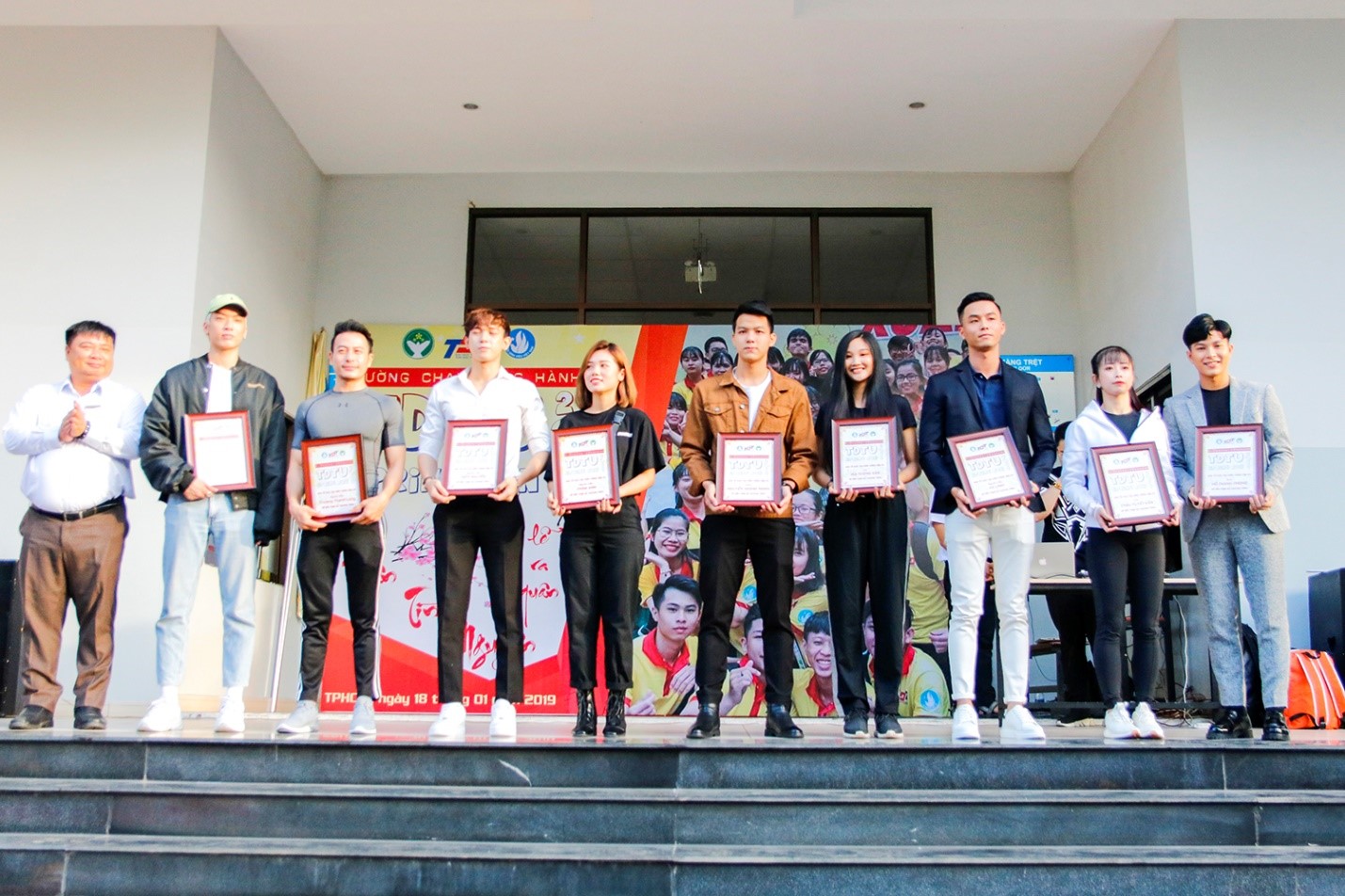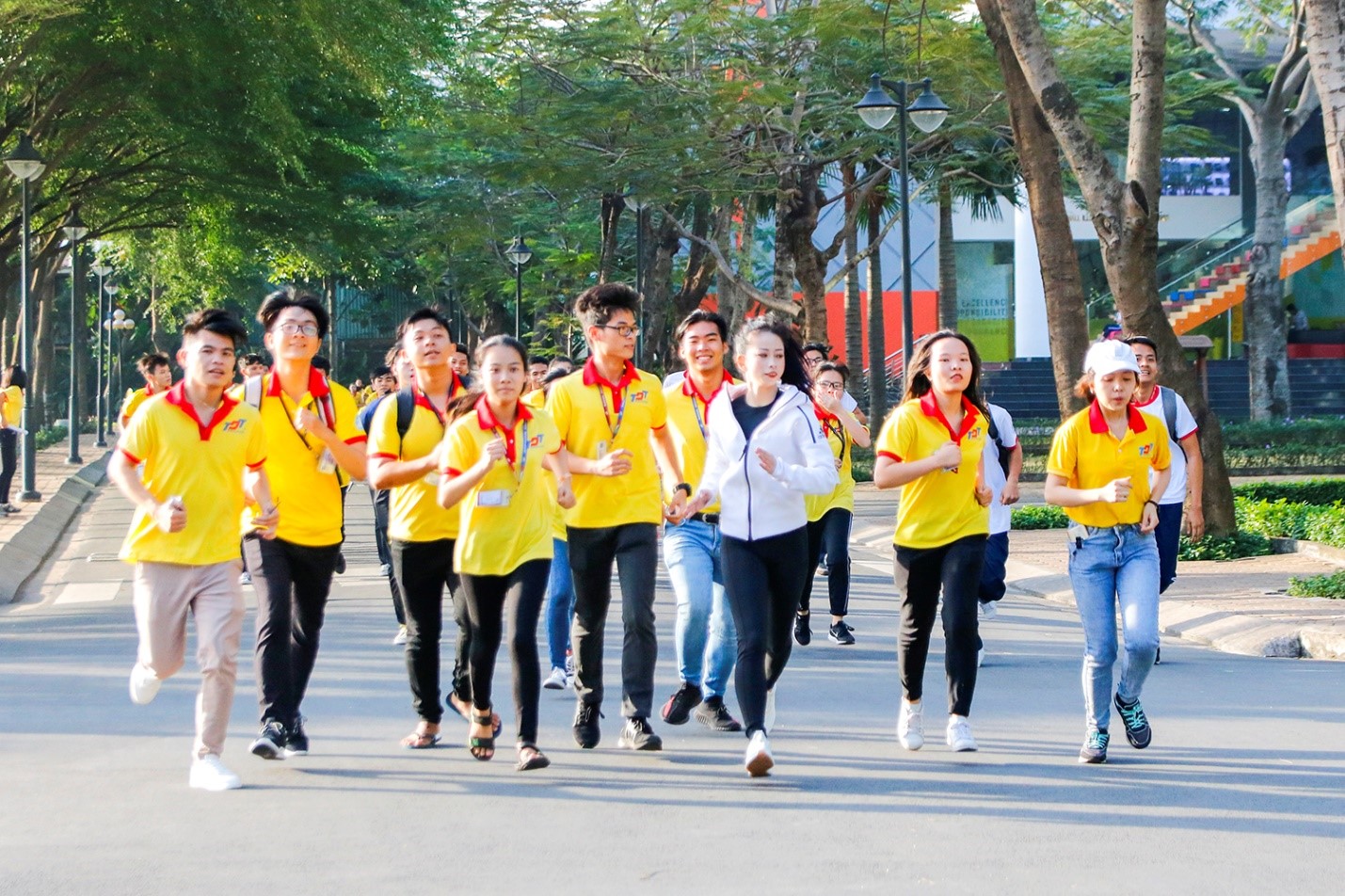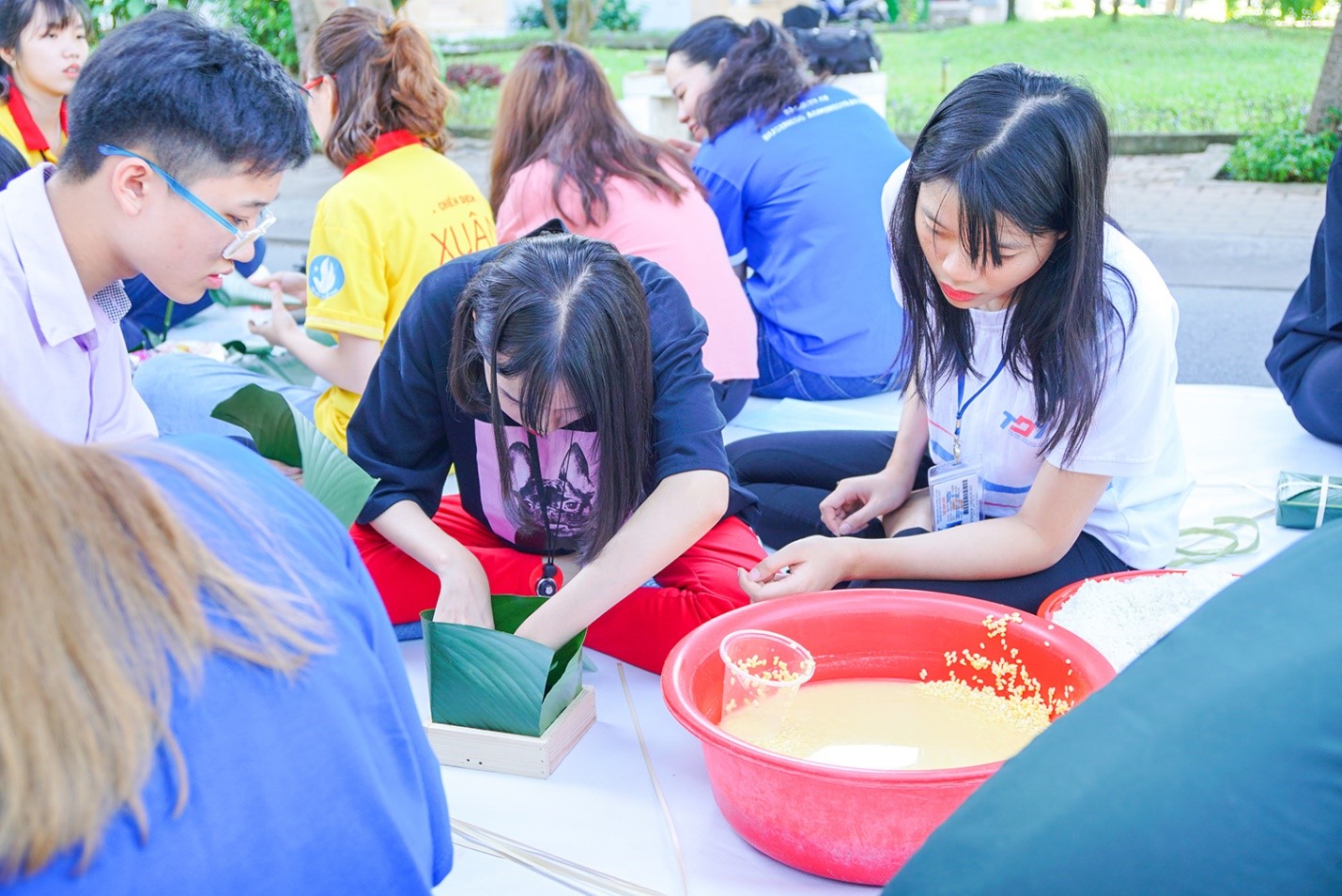 ​