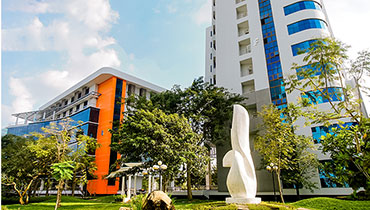 Circulation service provides library users circulating and non-circulating materials and deals with other tasks to ensure that users can access library resources easily and effectively.
Functions include check-outs, check-ins, renewals and requests of materials.
Modern equipment (Return Station, Self-check Station, Book Shower ) support library users by providing advantages of latest technologies. Thus, users will become much more independent to use this service.