Ton Duc Thang University INSPiRE Library is playing an important role to ensure a sustainable supply of information resources, services, experts and academic environment for learning, teaching, scientific research and creativity of learning for TDTU students, students, lecturers, and staff.
After more than a year operating the new building with many convenient and modern services provided that could serve the great demand of users effectively, the Library has received a lot of positive feedback from users. This is such a great motivation, and encouragement for the relentless efforts of the University Board, managers, library staff as well as other departments, individuals, who have the desire to bring the best support for teaching, learning, research and creativity activities of students, students, lecturers, and staff.
Let's see what our users thinks about us:
1) "New experiences of technology applying in the library is what I've got. This makes it much more easy when studying here"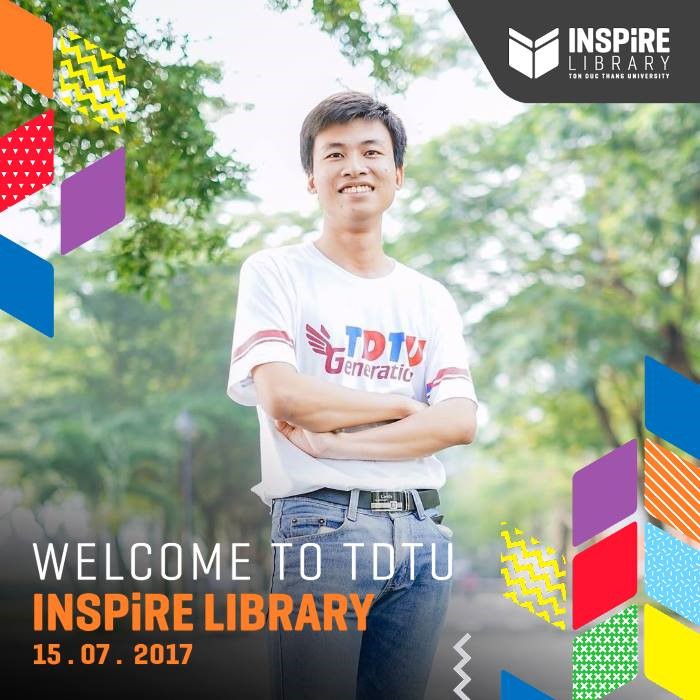 ​
Phan Phúc Lộc – Senior, Faculty of Electrical and Electronic Engineering
2) "Such a brand new library! I was once too lazy coming to the library because it was not quite comfortable. Things has changed, clean and clear, teddy bears and other stuff. But believe me, I won't sleep there hihi"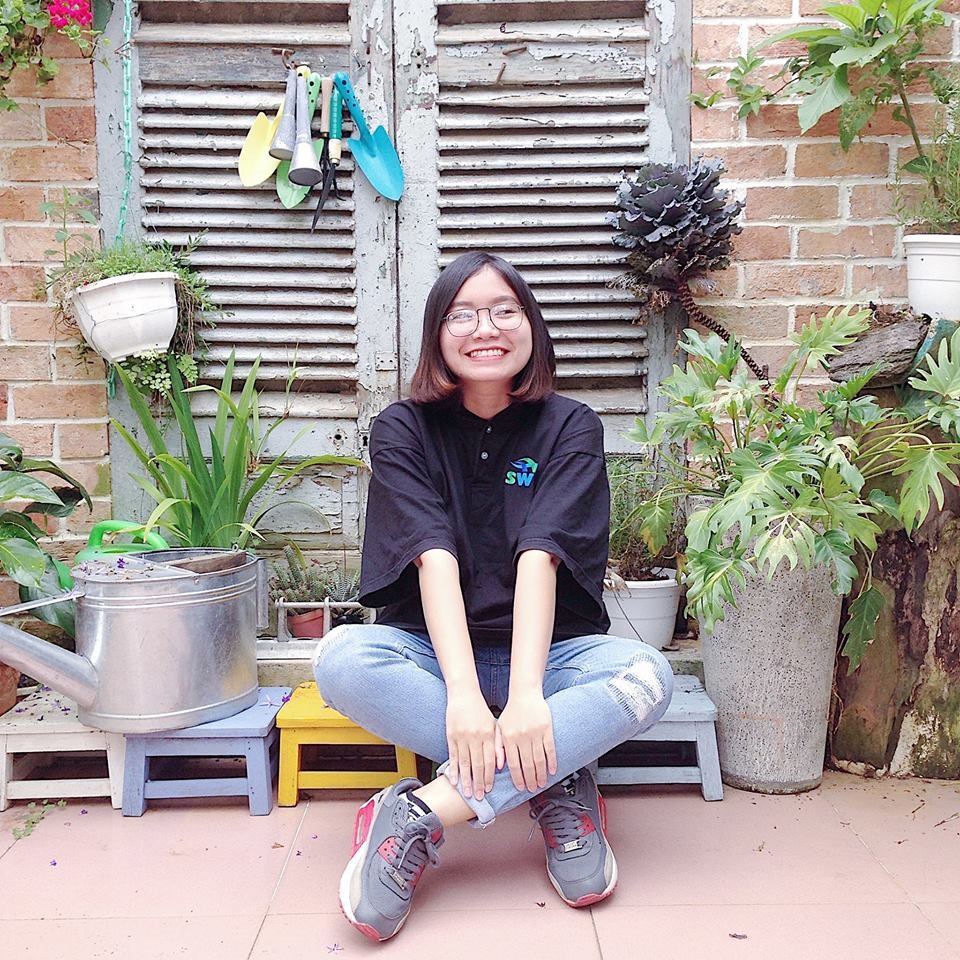 ​
Phạm Đinh Mai Trâm – Junior, Faculty of Applied Sciences
3) "I care more about databases and the library has a lot for doing research. That's quite good thing to enhance the research outputs of lecturers and fellows."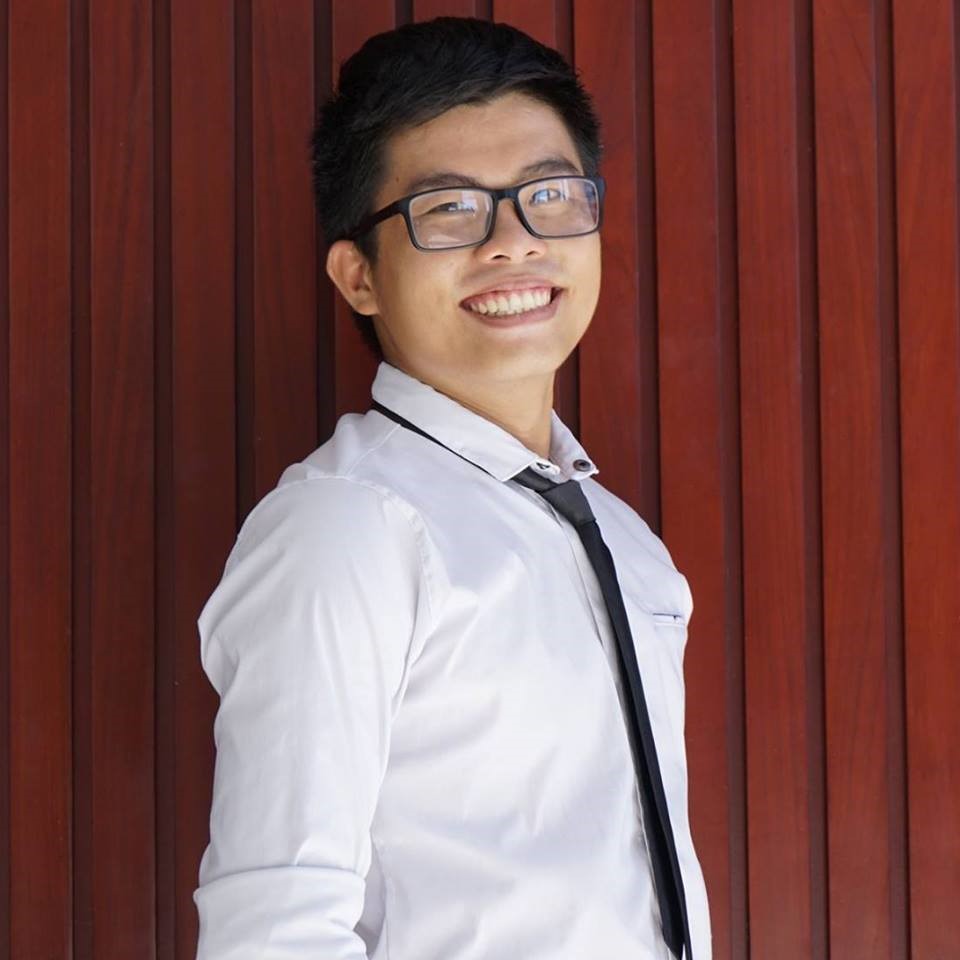 ​
Phan Minh Tân – Postgraduate, Faculty of Electrical and Electronic Engineering
4) "Back in the time, what I saw in the other libraries I visited were old librarians, who seemed to be not so easy to talk with. *Smile*. But what I see here is different. Library staff are active to help us. "smile" You've just got my "Like"".
​
Lê Thị Ngọc Ánh – Sophomore, Faculty of Accounting.
5) "There are huge backlog of homework to do, then group discussion, filming, plays, and so on. Fortunately, this library has a variety of rooms for us. Designing software are also available on library computers. So convenient! We can deal with homework easily".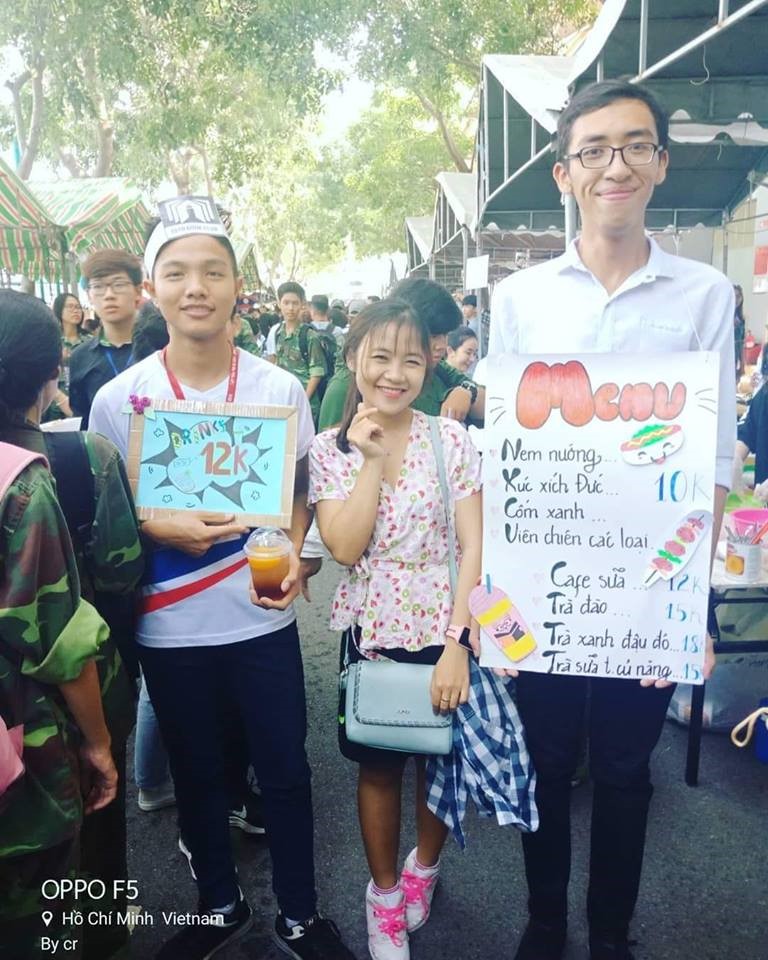 ​
Ngô Quang Trường – Sophomore, Faculty of Information Technology
6) "I visited the library when I took part in the 24h Program (campus visit for high school students). I was so crazy about it then I enrolled in TDTU. The academic life here are so good and convenient"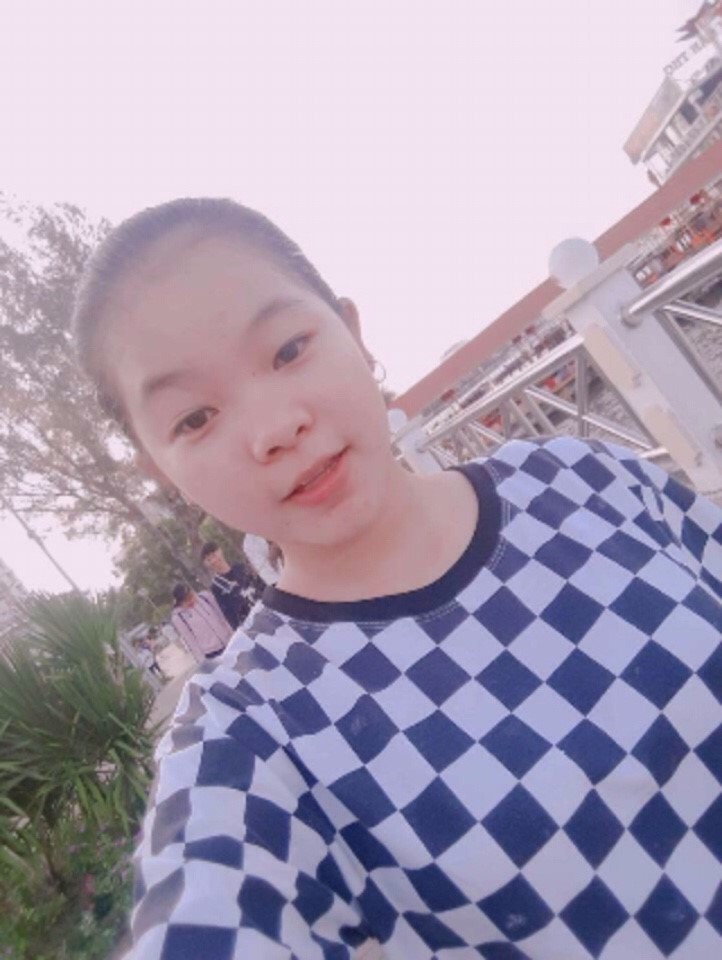 ​
Đỗ Thị Thanh Trúc – Freshman, Faculty of Sport Sciences
7) "So many books! Vietnamese and other languages. Easy to find on every floors. I love Vietnamese Collection where I could read lots of novels and how-to books."
​
Đặng Thị Ninh – Freshman, Faculty of Laws. 
8) "Words are useless to describe what I think when studying here in a inspirational environment of TDTU Library as its name INSPiRE. Clean - Nice - Convenient. Awesome!"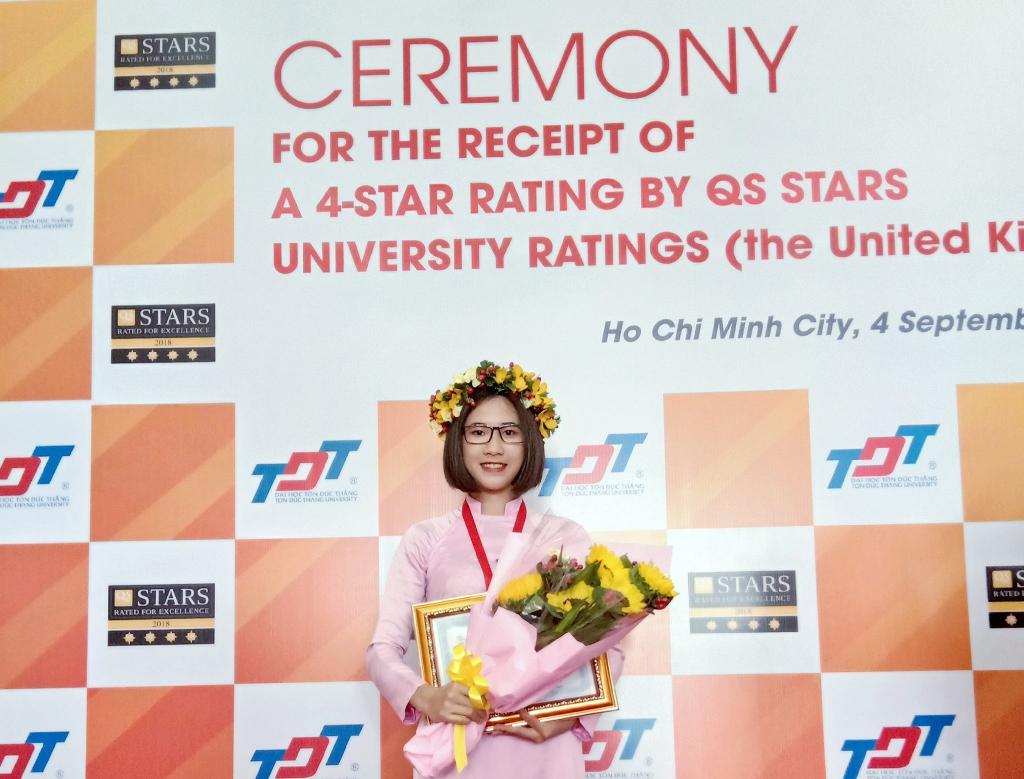 ​
Kiều Anh - Freshman, Faculty of Social Sciences and Humanities
9) "This's the greatest library I've seen in Vietnam where I can find many suitable places to study, read, ... I have just learned Vietnamese for 3 week so I can't speak too much. Luckily, the librarians are very good at English, they supported me many things. Thanks a lot."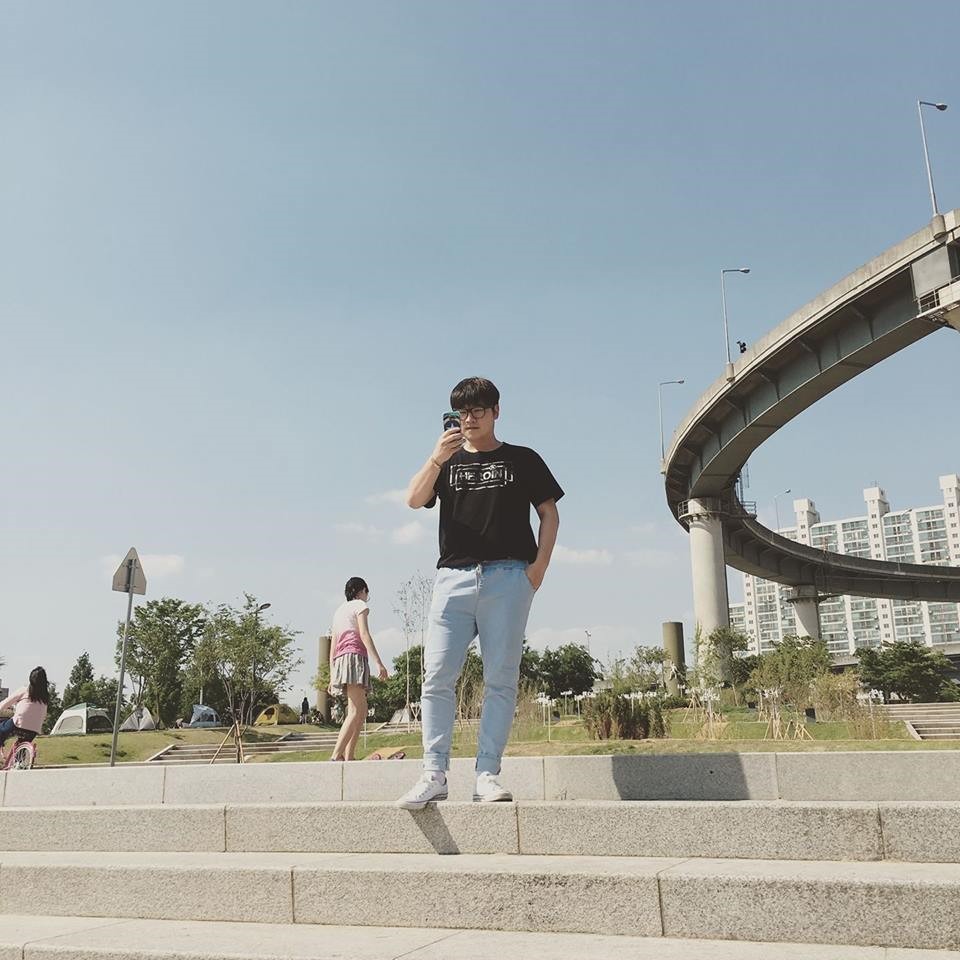 ​
Yeo In Kwon – Vietnamese Studies student.
10) "It has a huge building. I wanted to use the library but mind memory was not quite good, even forgot some of library details provided in the orientation. Luckily, they have instruction everywhere make it orderly and easy to see."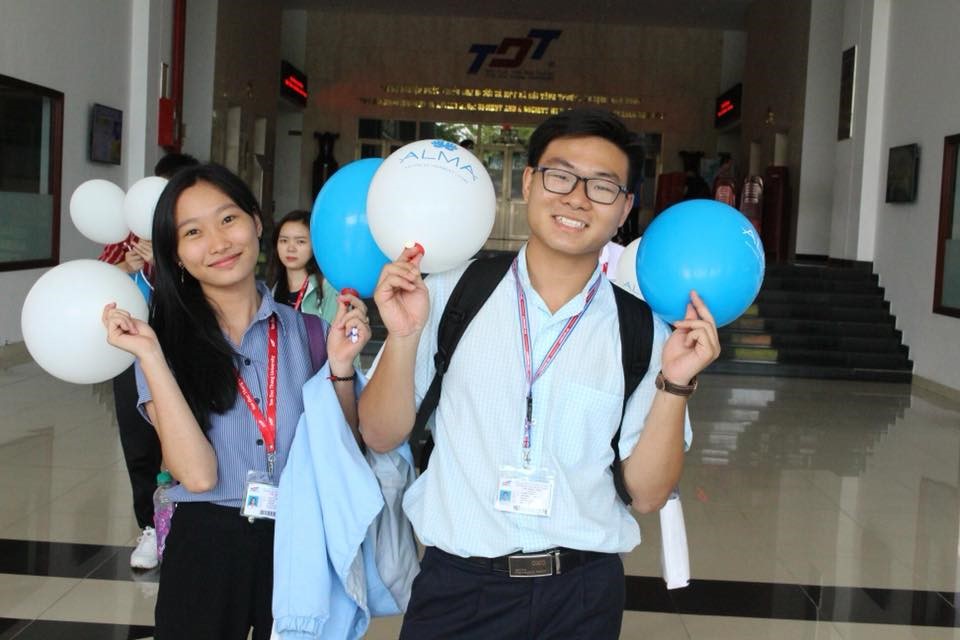 ​
Lê Minh Thắng – Freshman, Faculty of Social Sciences and Humanities
11) "INSPiRE Library has a comprehensive and useful services that meet the user demand for learning and research. My students, particularly, love this library, especially the Course Materials on Level 4. They can reach the schedule easily and get better academic performance"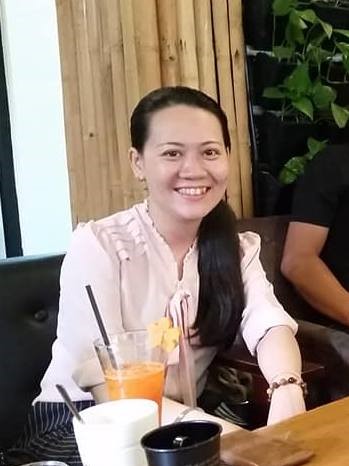 ​
Ms. Nguyễn Thị Thanh Hiền – Lecturer, Faculty of Applied Sciences
We've also got many feedback from international users, visitors and others who had chance to visit us. Click HERE to see more.