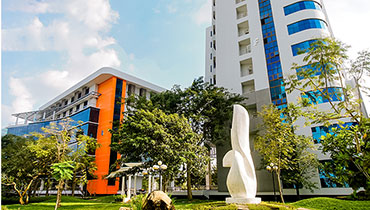 Library Instruction provides users a set of integrated abilities and enables individuals to increase the awareness of the library, know how to use the library and, mostly, exploit library information resources effectively. By using provided tools, users will be also equipped with comprehensive skills of how to locating needed information on both our resources and Internet.
Library Instruction includes:
Library Orientation;
Information Literacy Workshops.