On the evening of November 08, 2019, Ton Duc Thang University Library organized a program to develop research skills for undergraduates on the topic: "Effectively exploit the library for student scientific research". The event has attracted a lot of students coming in order to find useful tips and guidance of doing research.
In the program, Mr. To Sanya Minh Kha (M.A) was delivering his speech with regard to research support services currently available in the library, giving tips on how to make the most of resources and services provided in INSPiRE Library for research projects.
This program also contributes to the development of student research, help students to unlock their research potential, connects students and university researchers, who have mutual interests in doing research. This was also an opportunity to help students effectively exploit the library services and resources. 
Photos: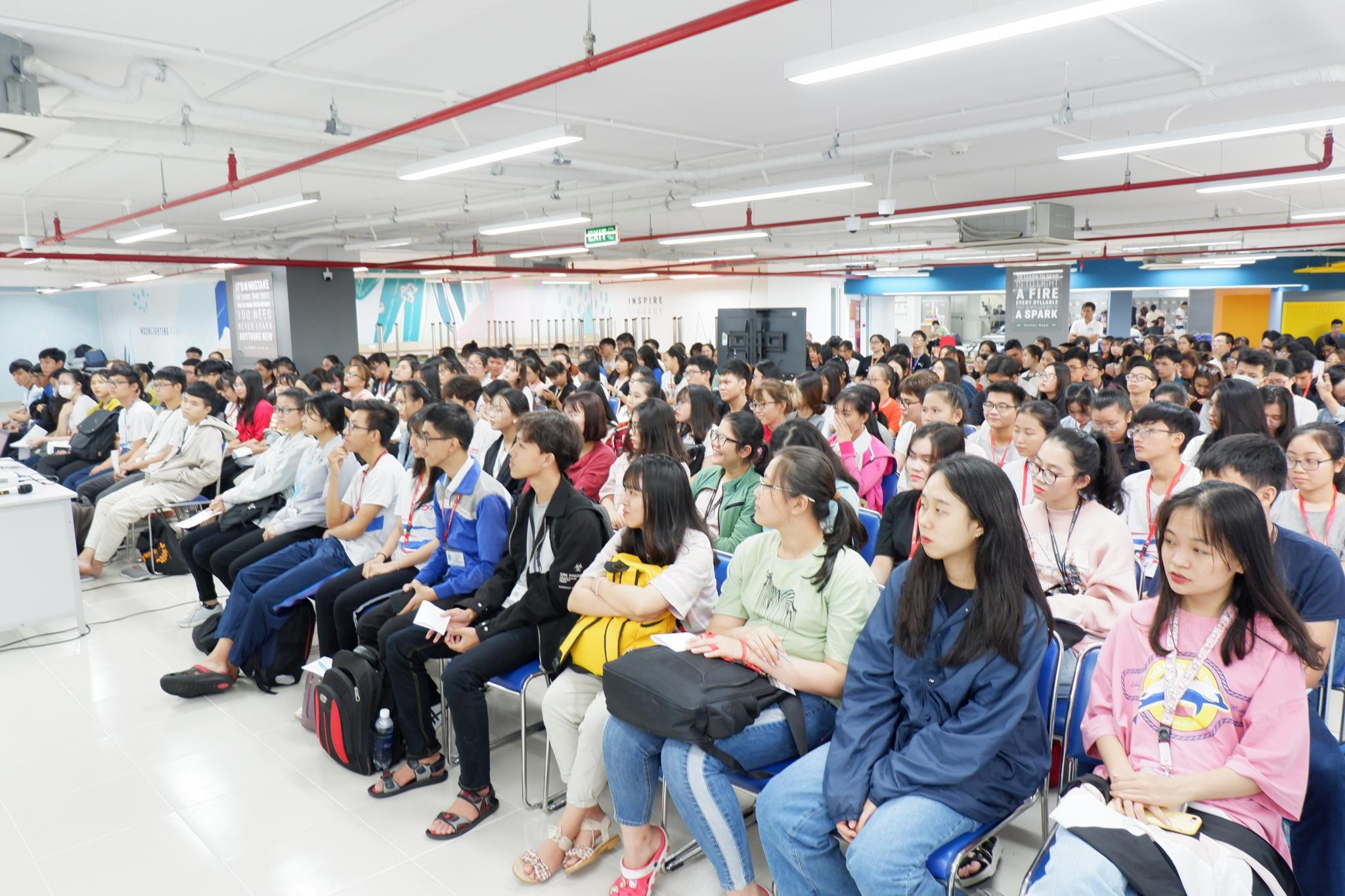 ​
​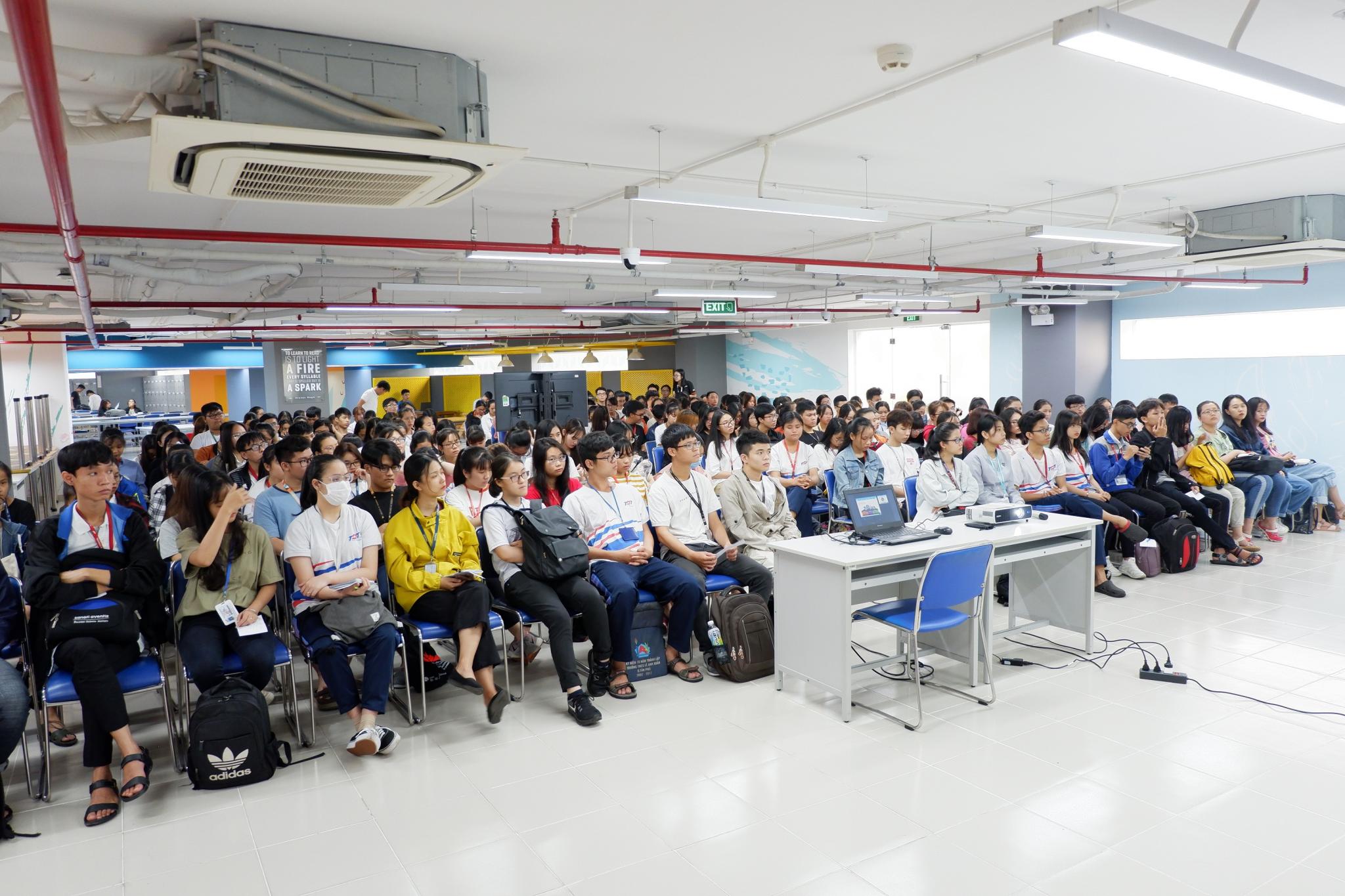 Students coming to the program to gain their knowledge of doing research.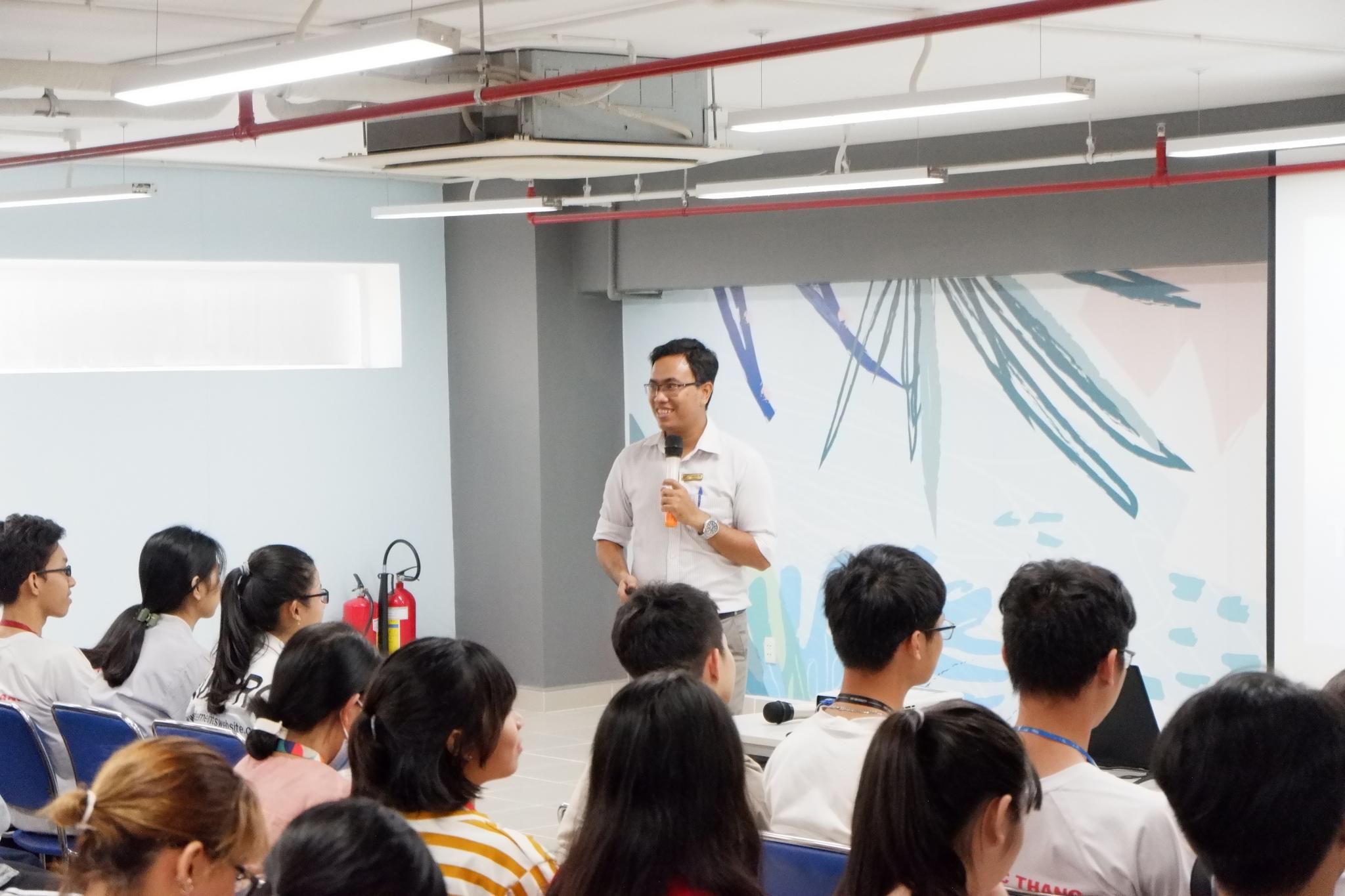 ​
Mr. To Sanya Minh Kha (M.A.) was sharing the detailed information on available sources of research supports in INSPiRE Library.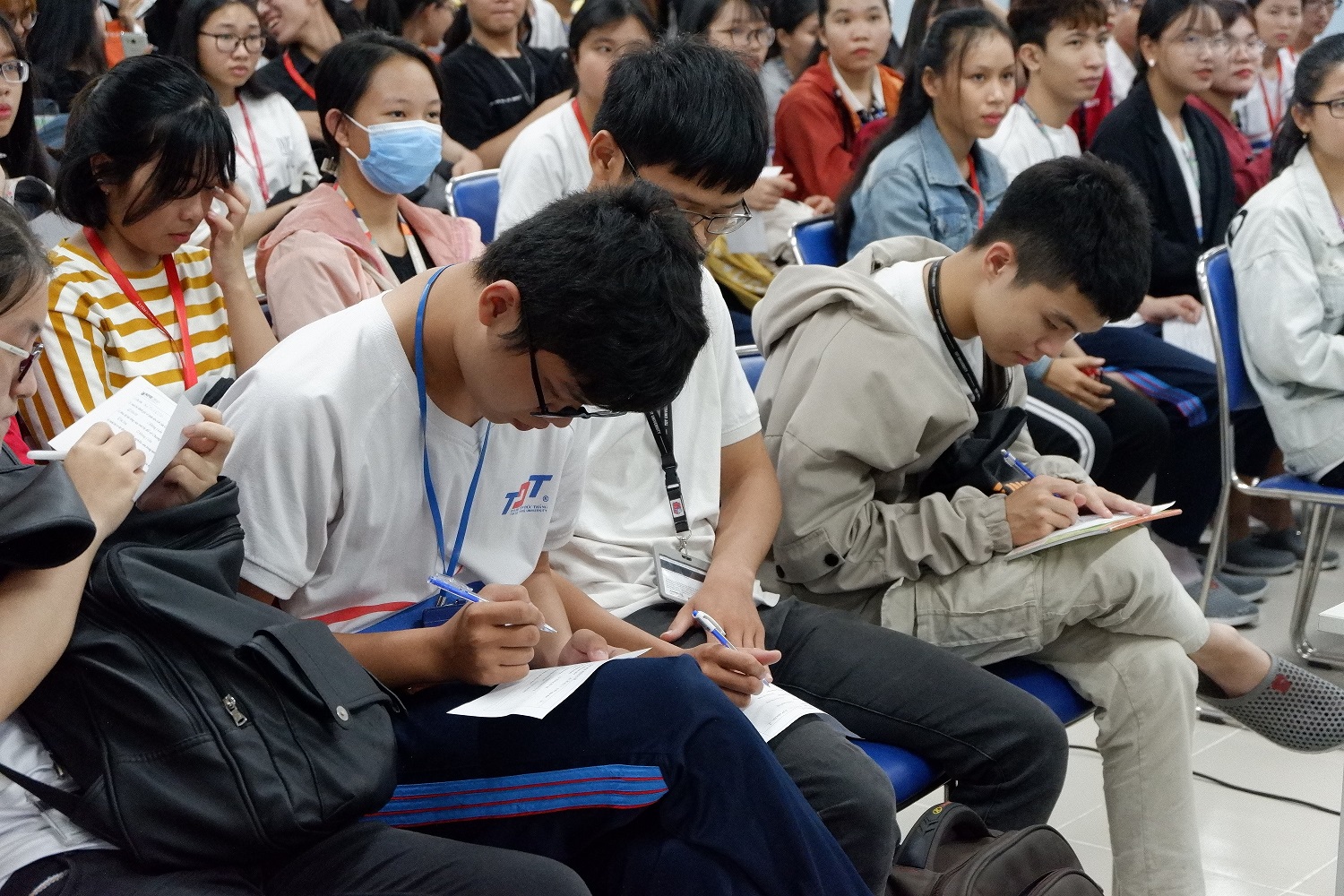 Students take note for their own scientific research in the near future